Halo! I'm here with my first
Top 5 Wednesday
in a long long time. Top 5 Wednesday is a weekly meme created by
gingerreadslainey
. Today's topic is our Top 5 Titles. Let's just dive in: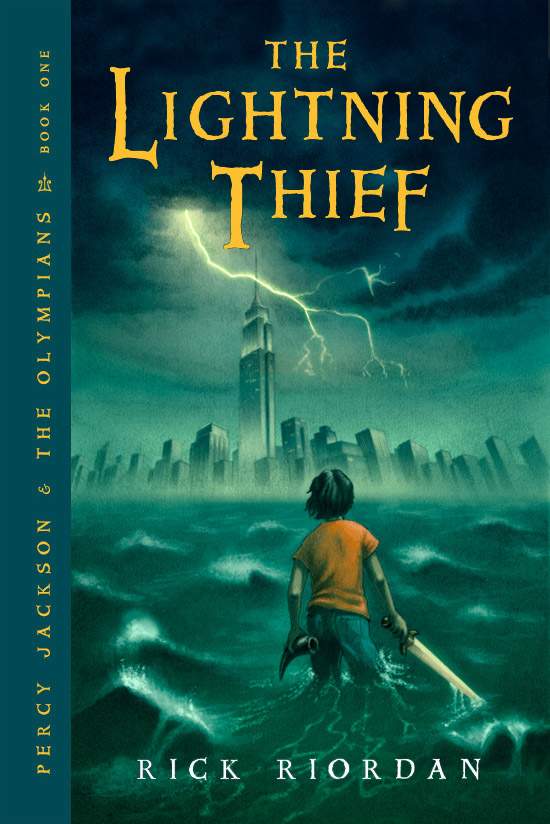 The Lightning Thief by Rick Riordan: This is more for nostalgia's sake because the series just ended, and yeah.
A Thousand Pieces of You by Claudia Gray: First of all, let me just say how gorgeous the cover looks. This book has alternate universe and I'm thinking there are a lot of them, and the essence of "you" is scattered throughout a thousand of them, and the picture in my head right now makes such a beautiful story..
Daugter of Smoke and Bone by Laini Taylor: I haven't read this book yet, so I wouldn't know how the title coralates to the story, but from what I've heard, this book is about the angel and the devil, and it sounds gorgeous. Smoke and bone :D
Rebel Belle and Miss Mayhem by Rachel Hawkins: The titles of these books fits perfectly with what the story is about. It captures the girly part of Harper perfectly, but it also captures her kickass side.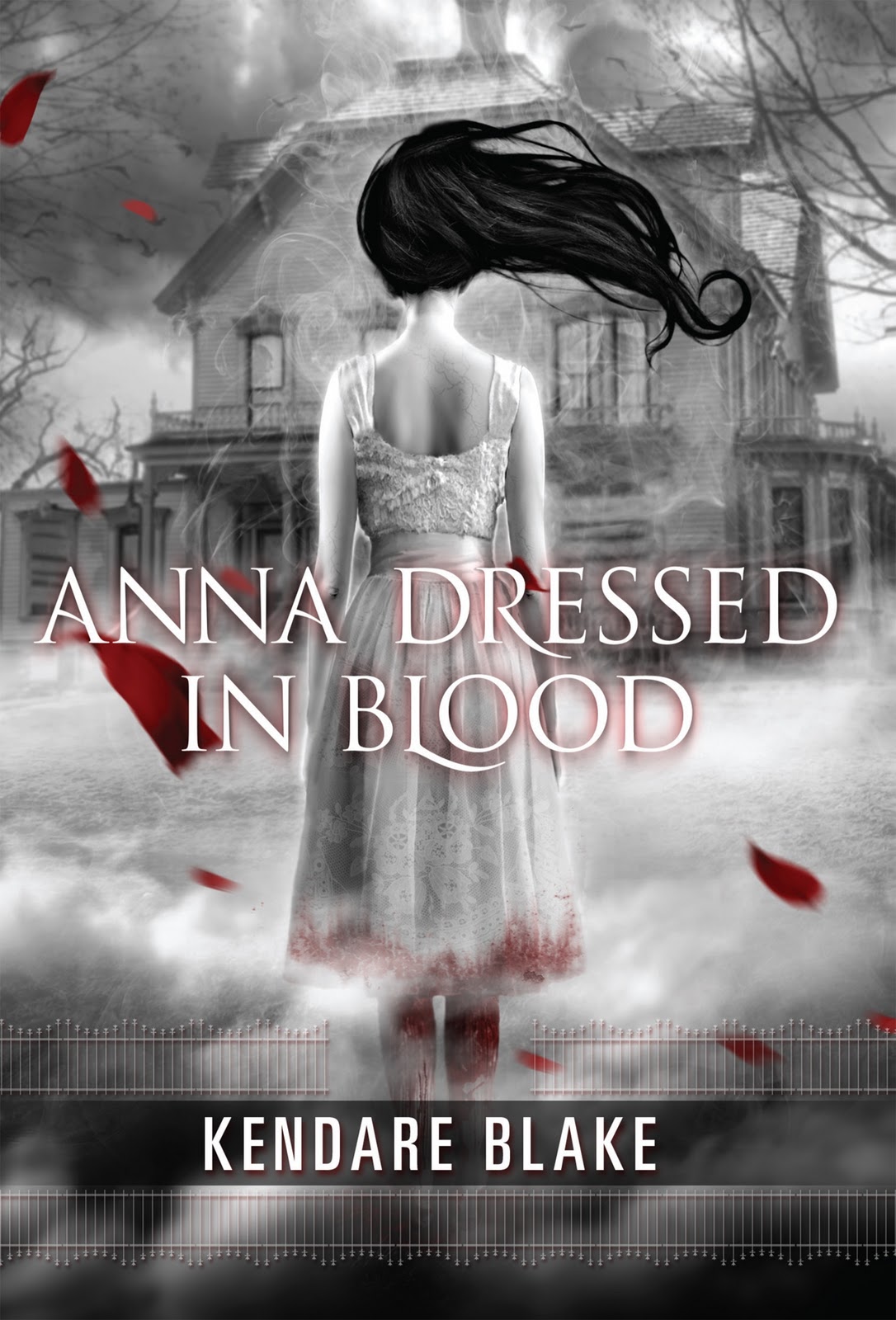 Anna Dressed in Blood by Kendare Blake: I've never read this book either, but this seems to catch the mood of this story perfectly. It also paints a gorgeous picture in my head of a ghost who has the blood of the people she has killed on her dress.
So that was my Top 5 Wednesday for this week. What are some of your favorite titles?