Halo people! It's my very very late Bout of Books 13.0 Readathon wrap up! I know, I know. Why are you so late Alma? Well, I had a major project that was due a few days ago, and I procastinated up until today, where I said that I won't ever do it if I don't post it today what with finals, coming up, so here I am :D
I finished the 2 books that I had previously started and read 3 additional books, which I think is a success.
The Unbound: pg. 295-end (62 pgs.)
The Outsider: pg. 131-end (49 pgs.)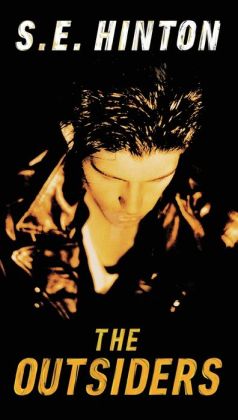 Leave the Window Open: I have no idea how to count this, but I read it :D
Miss Mayhem (273 pgs.)
The Coldest Girl in Coldtown (419 pgs.)
Memoirs of a Teenage Amnesiac (288 pgs.)
Grand Total: 1091 pgs.
YEAH! So, I more than doubled my goal of reading 500 pages while still not reading at all during the last day. Don't know how I did that, but I am pretty proud of myself :) This post is going to be scheduled to go up at 3:00 PM, because I'm trying to see if the scheduling thing actually works, so I'm off to write posts for when I'm going to be gone for the next half an hour or so. Bye!