"Waiting On" Wednesday is a weekly event hosted by Jill from Breaking the Spines (check her out
here
),
that
spotlights upcoming releases that we're eagerly anticipating.
This week's most anticipated book is The Blood of Olympus.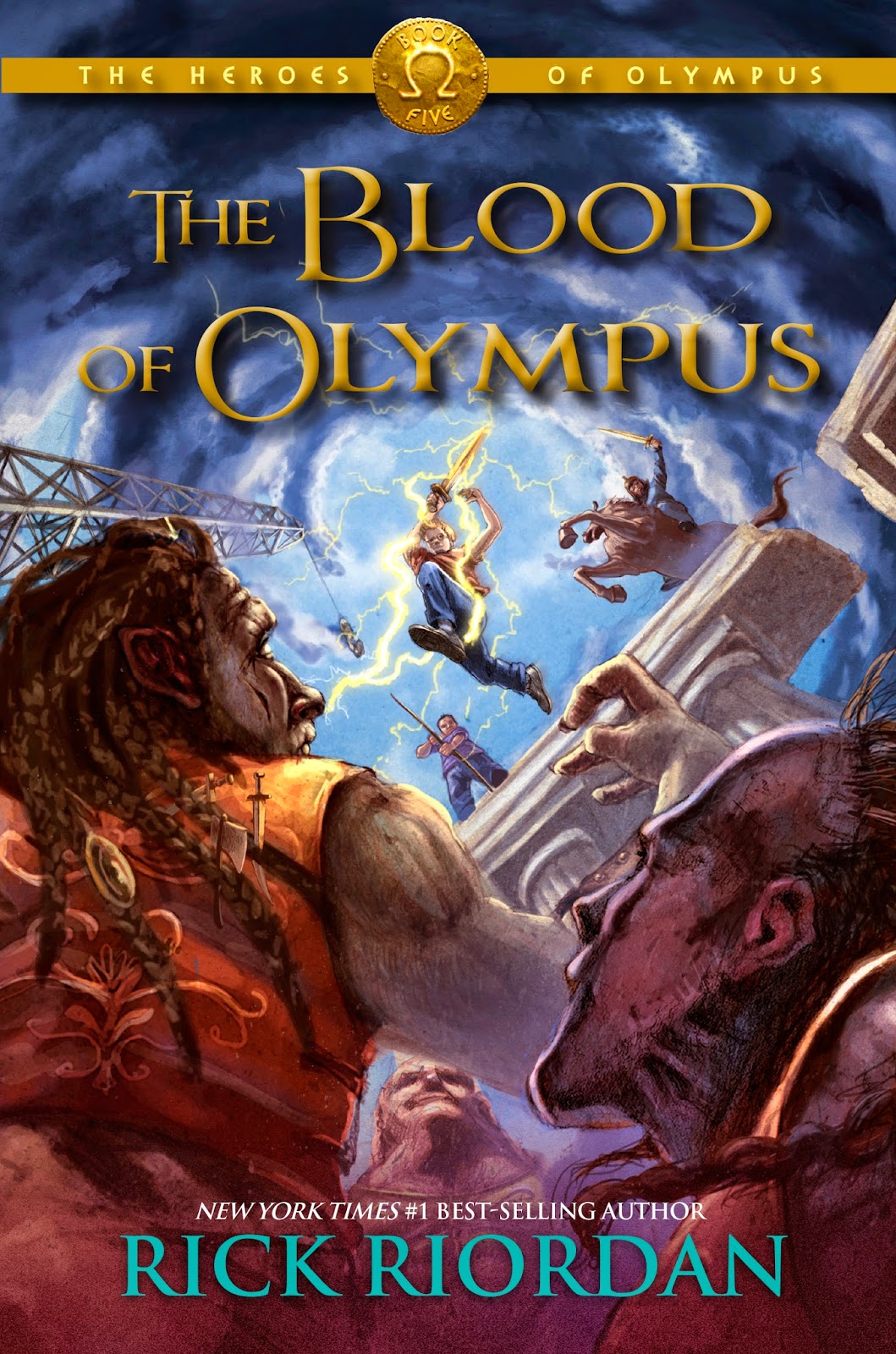 No surprise. I have been waiting for this book since I read The House of Hades, which was at the very beginning of this year. That's a long time. Plus, the last sentence of HoH, "Bob says hello." Is a heartbreaker.
If you don't know (where have you been?), this is the fifth and final book of the Heroes of Olympus, the spinoff series of the Percy Jackson series. I can't really tell you anything about this book because of obvious reasonss. And so I won't.
Oh, according to Uncle Rick, w
e will see from Reyna and Nico's POV. What?! I know. (This is according to his twitter, by the way, and it is not so new news
)
*Edit: OH MY GOD. Rick just announced that we will see "just about everyone who's appeared in the series. It's the big wrap-up!" Does this mean we'll see Rachel, or Grover, or Will, and Chiron?? I NEED IT NOW!!
So yeah, that's my WoW, for this weeks. What's yours?