I am a part of the Top 5 Wednesday goodreads group. The 20th of August's topic is Top 5 Love Triangles. I know it's late, but as I just got back from a three week vacation a few days ago and I had to clean a lot of things and do three weeks worth of laundry :P
5. Divergent: I have always thought that the faction system is the most pleasant of of the dystopian worlds. In every dystopian novels, the characters never have any choices. For instance, The Hunger Games, The Maze Runner, Legend & Delirium. Even though the choice is only an illusion, at least it is a choice.
4. Ready Player One: This is a new addition to this this list, but the world of OASIS from Ready Player One seems like such a cool virtual world. The concept of being able to go to school, shop, play and battle in a virtual world is such a cool one.
3. TMI & TID: The first reason is, of course, Will Herondale. The second one, is that I think it would be cool to be either a nephilim
and a downworlders. Also, the institute has a lot of awesome people.
2. PJO & HOO: I think the powers you get from having an olympian as a parent is really cool. Also, it would be really awesome to spend the summer on Camp Half-Blood and I really want to meet Chiron.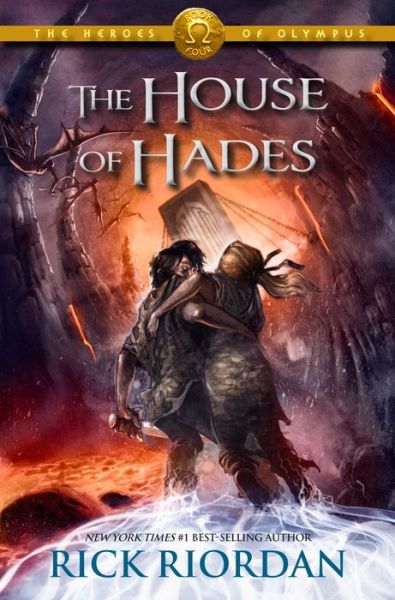 1. Harry Potter: This is practically a given, because it's Harry Potter. Even though I haven't been a fan for long (actually just finished the series a few days ago, series review coming soon.. ish). Anyway, you'll basically be able to do magic because you'll be a witch/ wizard and Hogwarts, is just the coolest school ever.