I recently joined the Top 5 Wednesday group on Goodreads, and today's topic is Top 5 Books That Made Me Cry. I don't really cry because of books, so I'm going to translate this too books that made me as close to tears as I can ever get because of a book.
Here we go: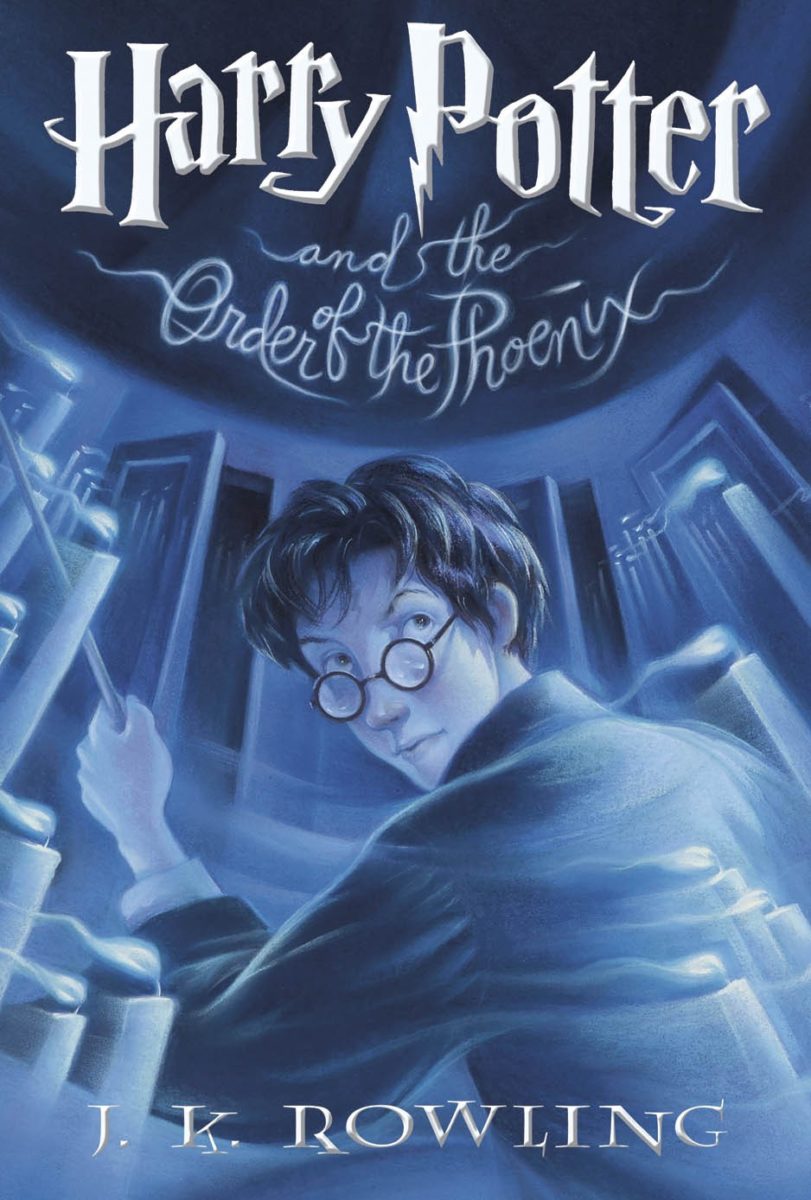 5. The Darkest Minds: When this book ended, I was in denial. I didn't read anything for a whole day, and then I was really really sad. For some reason, I tortured myself by reading the last few pages. I don't know why I did that....
4. Harry Potter and the Order of the Phoenix: When a certain character died, I was extremely sad. Especially reading Harry's reaction to his/her death.
3. Allegiant: Something happened at the end of this book that made me sniffle. I was already attached to that certain character, and I usually like to imagine what happens after the end of books, and now I can't
2.The Fault in Our Stars: My eyes watered when I read the eulogy scene and the last few pages. Fun fact: I also cried a little during the movie ;)
1. Clockwork Princess: This epilogue killed me. I went into this weird state where I had to re-read this book, or rather listen to the audiobook. After that I searched up quotes from this book and wrote them in my board in my bedroom. Yeah, it was that bad (good?).
So there goes my Top 5 Wednesday post for this week. What book made
you
cry?