Hi people! Today's post is a tag called Tay Tay Book Tag, and I was tagged by the wonderful Haley of My Addiction: Books. Essentially, the questions are in sync with some of Taylor Swift's song. What I like about this tag is that it covers all of the aspects of reading -cover, romance, characters, and so much more. Props to the person who made this :)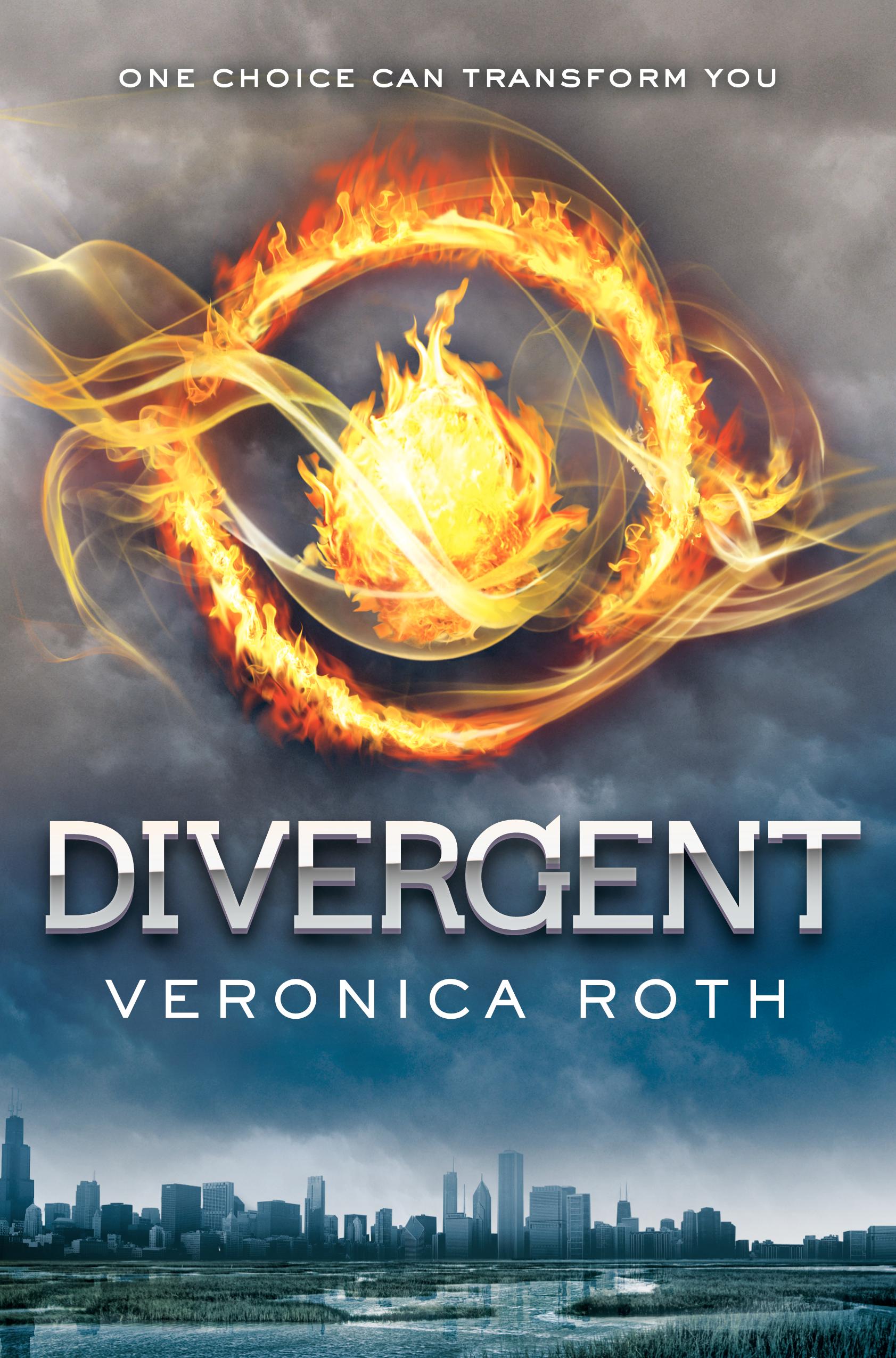 We are Never Ever Getting Back Together
Pick a book or series you were pretty sure you were in love with, but then wanted to break up with
Divergent Trilogy
The first book was okay, I don't remember much of what I thought of it, but the last two books were sort of disappointing. This is one of the many reason why I don't see how the Allegiant movie is going to be split in two, and why I haven't even seen Insurgent (my other reason being that I don't want to get out of my house).
Red
Pick a book with a red cover
Forbidden
This cover is just lovely. The bold red color and simple chain heart perfectly represents the title and what the book is about.
The Best Day
Pick a book that makes you feel nostalgic
Percy Jackson
These books were what I read during the olden days before I discovered blogs, goodreads, and booktube. I used to always re-read each and every one of them over and over again because I didn't know how to find new books to read. Percy Jackson and Annabeth Chase are some of the first characters that I related and shipped :D
I Knew You Were Trouble
Pick a bad character you couldn't help but love
Sebastian from the Mortal Instruments
I'm not going to say much because it spoils, but if you've read the City of Heavenly Fire, you'll understand where I'm coming from.
Innocent
Pick a book someone ruined the ending for
The Fault in Our Stars
Me being spoiled was my mistake, really, but I didn't know any better and read the shmoop summary of this where literally the first paragraph of it summarizes the whole book. And of course, it told me who died, which proved to be the only thing I could've been spoiled about that actually mattered. Yay me :P
Everything has Changed
Pick a character from a book who goes through extensive character development
June
She goes from this loyal but unemotional prodigy of the Republic to a person who shows her heart to the people she loves. It's quite the opposite of the normal weak girl turned awesome, so it's very refreshing to read.
You Belong With Me
Pick you most anticipated book release
Winter
Closely followed by Queen of Shadows, the conclusion of the brilliant Lunar Chronicles series is one book I want desperately to read. I've missed Cinder and the gang, and I cannot wait to see how they're doing and to find out what their happy endings are (because I'm hoping that they'd actually get one).
Forever and Always
Pick your favorite book couple
Wessa
This is by far one of the hardest question you can ask any book lover, but I chose to go with an old favorite of mine. Will and Tessa are two of my favorite characters who I love on their own, but together, they make the most romantic and sassiest pair :D
Teardrops on my Guitar
Pick a book that made you cry a lot
Clockwork Princess
Not a lot of books make me cry, mostly because I am a robot just kidding, but this book's epilogue was amazing. It made me cry from sadness because of ____'s death, and how _____ had to cope with the fact that it will happen over and over again... ;(
(I'm just putting blanks to avoid spoilers, in case you haven't noticed)
Shake it Off
Pick a book that you love so much, you just shake off the haters
Champion
A lot of people thought the ending was too abrupt and not satisfying, but I really thought that it had enough amount hope and happiness that it did sadness. And keep in mind that both of them had wondered what would've happened if they met as normal people, and so it came true, right? (It's so hard to talk about it without spoilers!)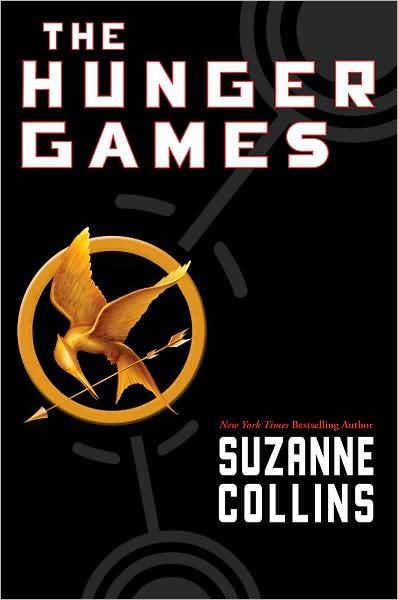 Blank Space
Pick the most over hyped book or series that didn't work for you at all
The Hunger Games
Everyone adores this series, and the Hunger Games series is seen as such awesomeness, but I don't get it. I mean, there are so many other books or series that are better, but everyone seems to either forget or not know.
Invisible
Pick the most underhyped book or series that you think deserves the spotlight
The Archived
The two books are filled with action, Wesley, and the plot isn't something you've seen before, what with the libraries of the dead and all that. I think if more people were to read these books, it would be a refreshing experience for them.
The Story of Us
Pick a couple you think should end up together
Celaena and Chaol
I know, I know. After Heir of Fire, I probably shouldn't be on this ship anymore, what with everybody else immediately changing to Celaena and Rowan's ship (whatever the name is), but I'm still here. I still hope that they somehow end up together, because the little glimpse we got in Crown of Midnight made me so very happy. Please Sarah?
Love Story
Pick a forbidden love in a book or series
The Seven Realms Series - Princess heir and (not so former) streetlord
I loved their romance. Some might call it angsty, but what'd you expect? They're from two completely different worlds, but reading these books made me love them so much (both as individual characters and a couple).
And that is it! Thanks again Haley for tagging me :D I'm not going to tag people because I don't know who's done it or not, but if you want to do this tag, feel free to say that I tagged you :D